DE&I Solutions for Individuals, Teams and Organizations
We know that diverse teams improve business results. That's why we're positioned as a leader in diversity, equity and inclusion talent guidance, delivering a variety of solutions for clients.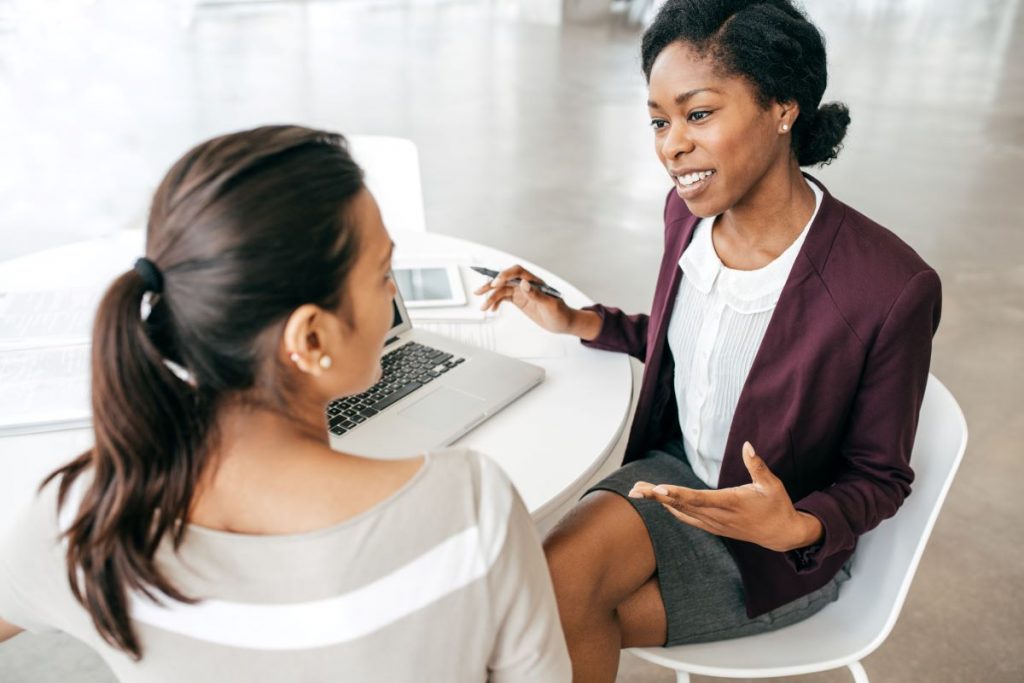 As workplaces become more diverse. Companies that manage and leverage the opportunities inherent in a diverse workforce and workplace are the ones who will survive and thrive. If your competition does it better than you do, they win. It's that simple.
Identifying, selecting and recruiting diverse leaders
Onboarding, retention and development programs
Inclusive sourcing strategies and pipeline
Inclusive talent management programs
Training for cognitive biases in interviewing and inclusive human resources and leadership skills
Coaching and mentoring
Equitable succession planning
Recruiting multicultural and multigenerational teams
Building equitable workplaces
Respectful workplace policies
Training programs designed around derailing behaviors, diverse thinking styles, emotional intelligence, intercultural intelligence, social intelligence and cultural competence