Industrial Leaders Who Move Markets
Today's top leaders in industry and manufacturing have remarkable skills. They're accomplished in technologies like the Internet of Things and data analytics and they've got the strategic vision to handle challenges from market disruption to the merging of industries to gain a competitive advantage.
Jobplex's emerging leader search consultants help you identify, assess and hire that talent at the highest levels to provide you with candidates who are ready to take on the challenges of the industrial market and help your company succeed.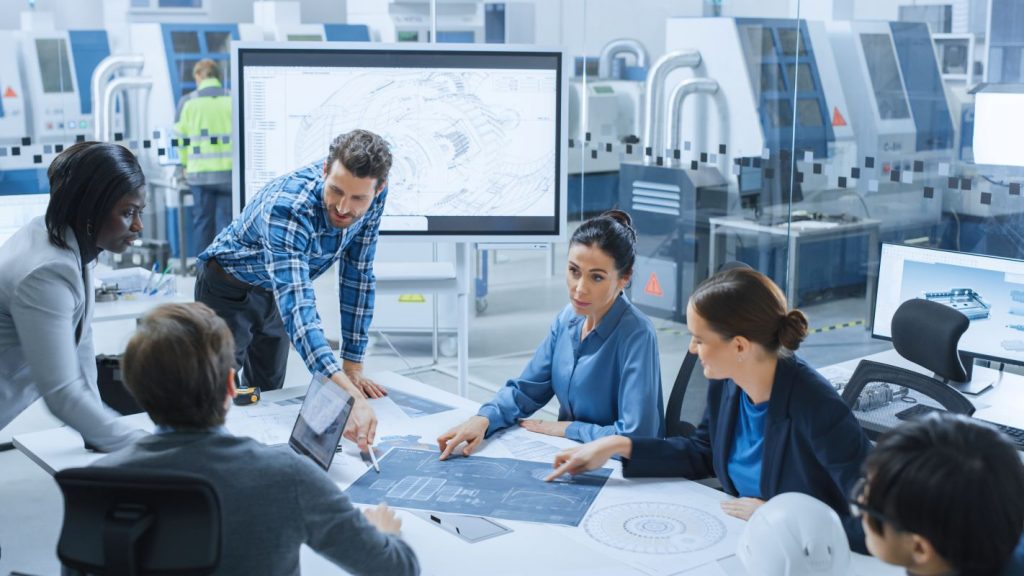 Areas of specialty within the Industrial Practice include:
Advanced Materials & Chemicals
Aerospace, Defense & Aviation
Agribusiness & Commodities
Automotive & Mobility
CleanTech & Sustainability
Construction & Infrastructure
Energy
Engineered Products
Industrial Services
Industrial Technology
Natural Resources & Mining
Packaging
Transportation & Logistics