HR Leaders Who Create Value
A high performing human resources (HR) function is vital to any growing and successful organization. At Jobplex, we understand the critical mission of HR executives to develop leaders, create a culture of diverse, engaged colleagues and build game-changing talent capabilities that can deliver results in a dynamic global marketplace.
Jobplex fills hundreds of HR searches annually around the world, across industries and functions.
We are passionate about the role of human resource executives – those whose mission is to develop leaders, create a culture of engaged employees and build the right talent capabilities in a dynamic global marketplace.
Collaborative and Agile Partnership
The Jobplex team works collaboratively, drawing from the best, most admired companies to develop and deliver stellar HR leadership. Our global perspective, combined with the past corporate HR experience of our consultants, allows us to develop a thorough understanding of your company. Through our comprehensive analysis, market insight and industry knowledge, we link the ideal candidate with your company's operational and cultural needs.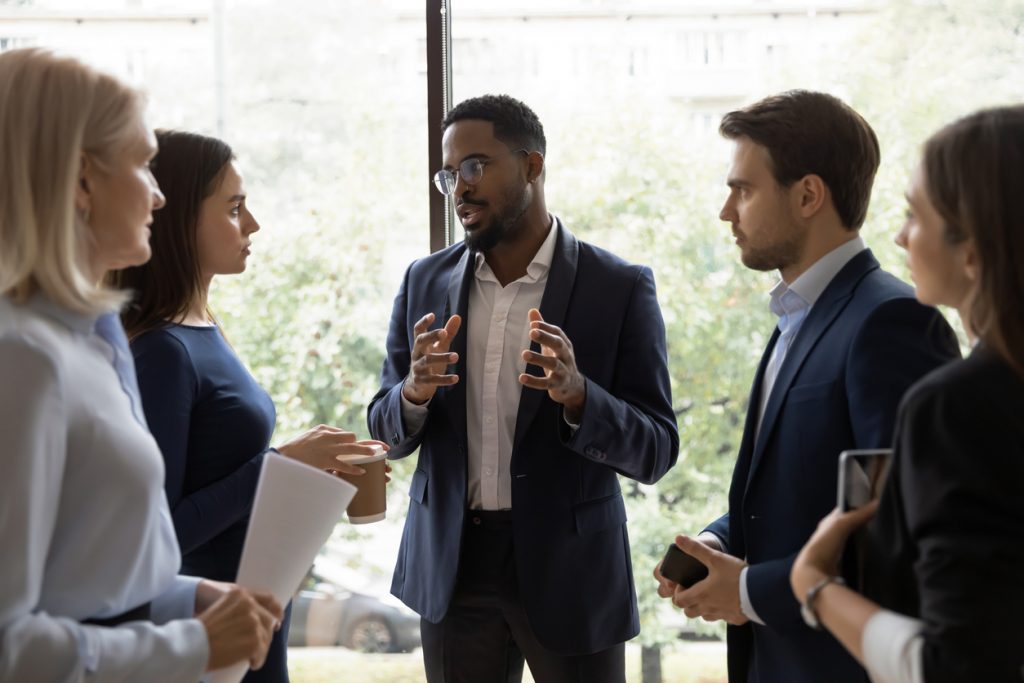 Areas of specialty within the Human Resources Practice include:
Compensation & Benefits
Divisional & Geographic Generalists
Diversity
Executive Leadership & Development
HR Information Systems & Operations
Industrial & Labor Relations
Talent Management & Organizational Development
Talent Acquisition