Leaders Ready for What Comes Next
We work collaboratively, drawing from the best and most appropriate skills to identify the highest-quality candidates for your assignment. Our global perspective and broad base of experience allow us to develop a thorough understanding of your company's operational and cultural needs.
Through our comprehensive analysis, market insight and industry knowledge, we reach across borders to connect your organization with the ideal candidate.
Whether your company is driven by technology, or can gain a competitive advantage through its application, the decision to find new talent is paramount to your company's growth and performance.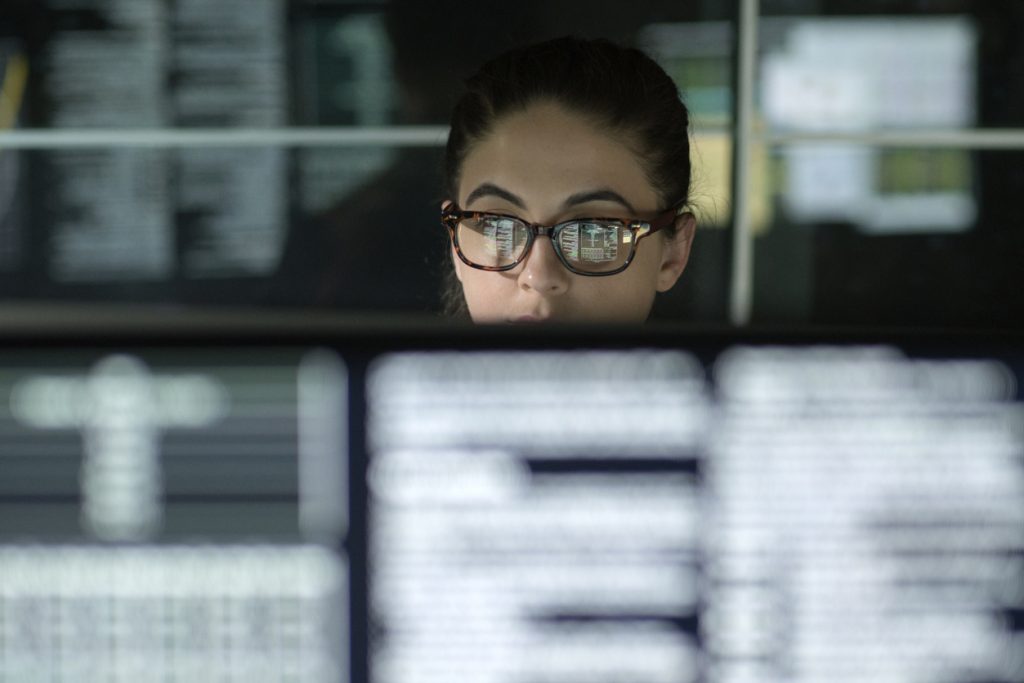 Areas of specialty within the Advanced Technology Practice include:
Cloud Services
Data, Analytics, and Artificial Intelligence
Digital
Hardware & Electronics
Internet of Things
Semiconductor
SaaS
Telecom and Communications