Growth Leaders for Revenue-focused Roles
At a time of unprecedented disruption, leaders with marketing, sales and strategic skills are critical to future growth. Organizations across all industries are looking for talent who can help them engage with their target audiences in new ways.
Whether you need a new Sales leader or an innovative Marketing head, we deliver high-impact leaders to drive revenue and growth.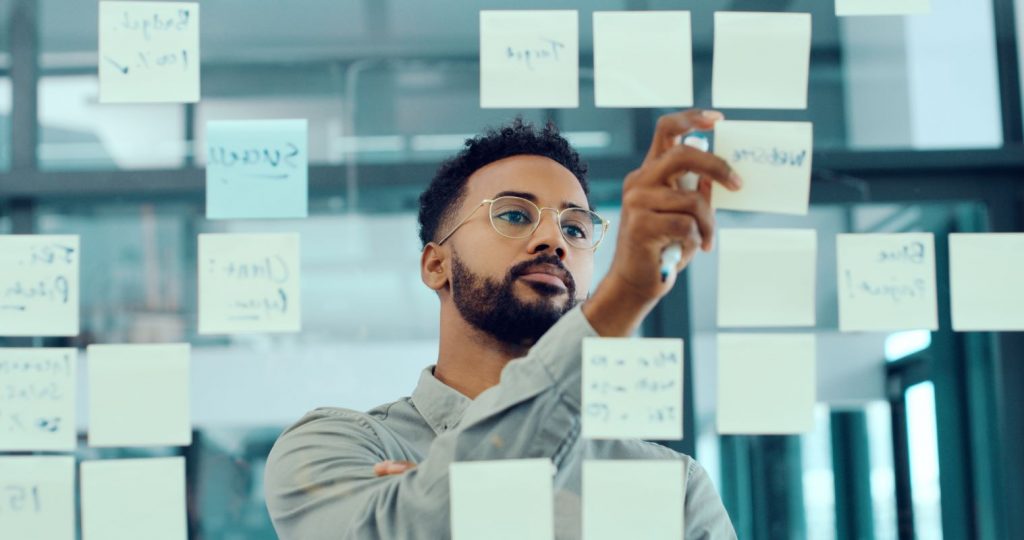 Our global perspective and broad base of experience allows us to develop a thorough understanding of your company's requirements. Through our comprehensive analysis, market insight and industry knowledge, we reach across borders to link the ideal candidate with your company's operational and cultural needs.