Global Leaders Driving Local Impact
The real estate industry is driven by global and local, trends – from technology to social pressures to sustainability and other disruptive forces.
If building a world-class team of real estate leaders to react and drive growth is your goal, Jobplex has the proven track record to be your executive search partner. Our global Real Estate practice helps you find the leaders you need to outpace the competition.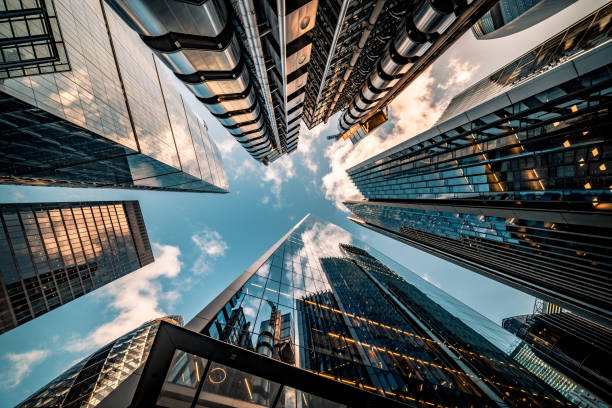 Jobplex search consultants have industry experience in real estate finance, development, investment, legal and human resources. We combine sector expertise with a clear and transparent process, delivering the insights you need to make the best hiring decisions.
Endless Industry Experience
Our clients include public and private owners of real estate, diversified financial services and mortgage banking companies, global real estate services firms, private equity, and institutional investment management companies.
We complete engagements in a variety of real estate arenas, including direct equity investments and development, strategic planning and financial analysis, construction, asset and facilities management, hospitality/resort and all areas related to debt/equity/commercial mortgage-backed securities, and mortgage banking.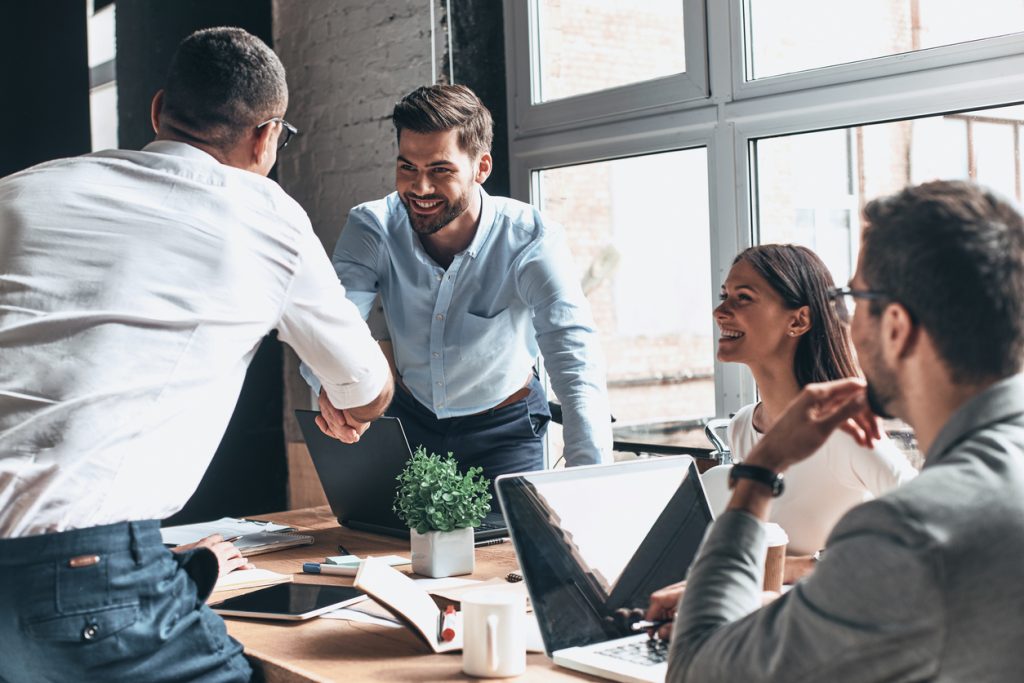 Jobplex has broad experience in commercial and residential real estate, placing senior professionals across various types of private and public companies that touch major property types:
Affordable Housing
Hospitality, Hotels, and Resorts
Industrial
Life Science
Mixed-Use
Multifamily
Office
PropTech
Retail
Single-Family Sale, Rental, & Community Land Development