Emerging Leader Search That Delivers
Identify the emerging leader talent who will become your company's next senior leaders and executives. Jobplex is committed to thoughtfully building the bench strength of our clients to ensure their future success.
As an extension of your human resources department, Jobplex consultants formulate a targeted search strategy, enabling you to hire the best possible candidate for the role.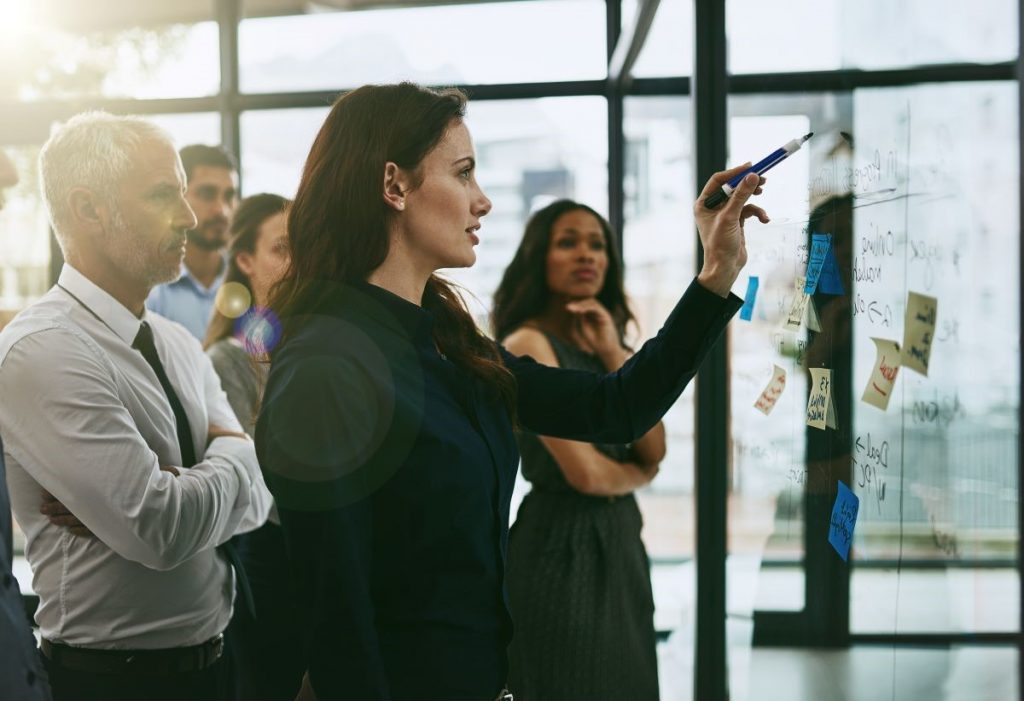 Our Approach
Jobplex dedicates a seasoned recruiting team that has the professional background and experience needed to ensure the successful completion of each engagement we execute.
Using our research-based methodology and our understanding of your business priorities, we develop and execute a hiring strategy that meets the requirements of your organization. Our team-based approach supports strategic development, tactical execution, internal and external communication, policy development and report production.
Our Process
Assess organization and position
Develop job specification
Contact sources and potential candidates
Screen candidates
Regular progress reporting and search calibration
Present initial prospects
Heavy recruiting continues
Review progress
Reference reporting
Final client interviews
Offer negotiations and candidate counseling
We draw exceptional talent to your organization through our technical competency, industry relationships and ability to draw in passive candidates. Our sourcing strategy serves as a blueprint for timely and precise search execution.