Connected. Right From the Start.
Founded in 1996, Jobplex was created to serve the emerging leader recruiting market, complementing the senior-level, retained executive search services provided by its parent company, DHR.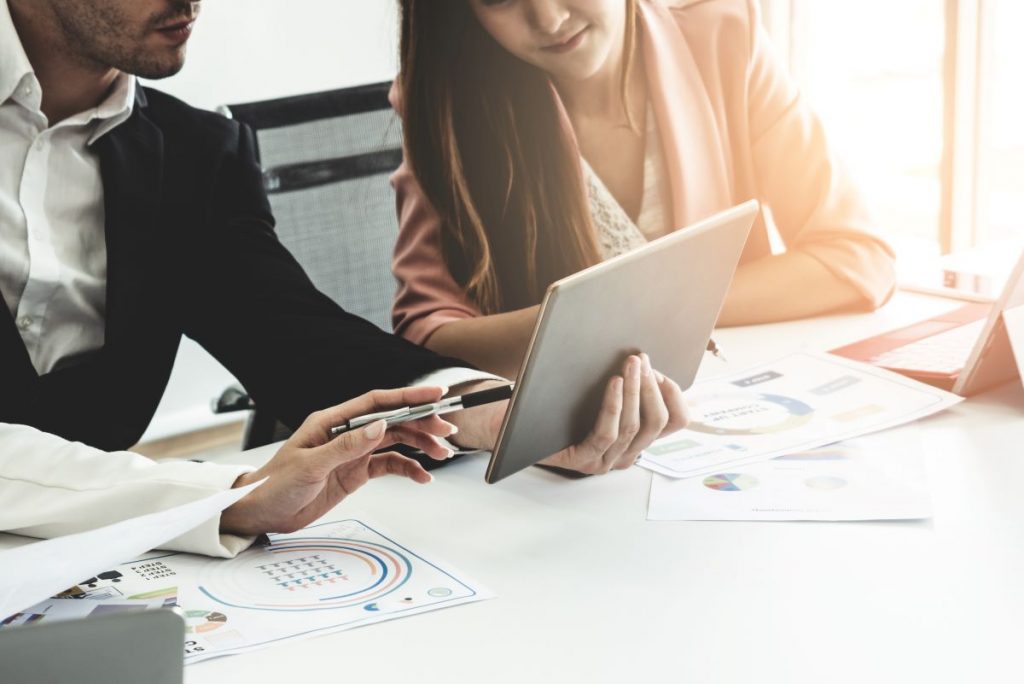 Solution Evolution
Jobplex has evolved to provide various customizable solutions targeted to the unique requirements of each client. Together Jobplex and DHR deliver a total recruitment solution with a single point of accountability.
Jobplex offers a suite of comprehensive talent management solutions that can impact nearly all areas of your business. With strategic capabilities and expert consultants, we help organizations improve and align their talent, better manage the complete employee lifecycle, increase business performance, and reduce costs all while allowing you the freedom to pursue your core business objectives.