High-touch Search for Multi-hire Projects
Jobplex's unique platform for Project Recruitment enables our clients to react to changes in business conditions effectively and efficiently. This on-demand, strategic partnership incorporates a comprehensive and integrated service model using multiple recruiting channels tailored to your specific needs.
Scalable Strategy
Our focused process for large hiring initiatives creates a single point of accountability and eliminates the confusion of multiple vendors, programs and resources. These multi-hire projects are often complex and may span various functions and geographies. Our strategy is flexible, agile and scalable to the demands of your hiring process. This results in a streamlined process and unlimited bandwidth due to the significant size of the Jobplex team and the numerous areas of expertise of our consultant and research teams.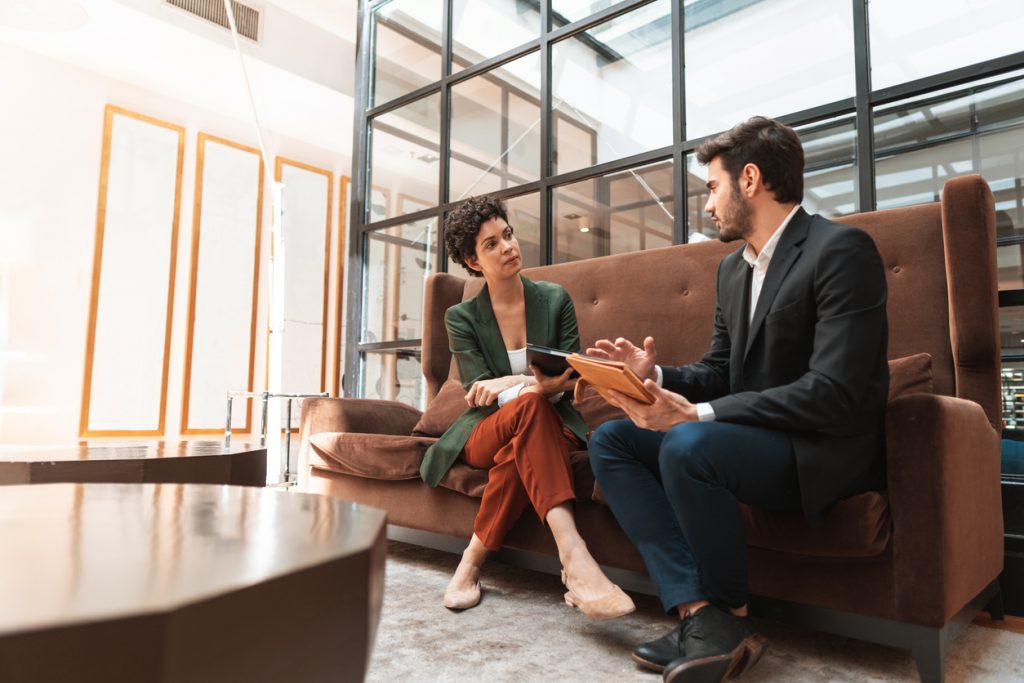 Common Project Recruitment Situations:
Relocation or Expansion
Mergers, Acquisitions or Restructuring
Accelerated Time to Fill
Rebrand or Product Launch
Accelerated or Unexpected Growth
Fragmented or Outsourced Recruiting Process
Overburdened Internal Recruiting Staff
Desire to Raise the Caliber of New Hires