Technology Leaders Driving Future Growth
Jobplex helps leading organizations find and develop the emerging talent they need to take their businesses to the next level. Our approach puts the consultants with the most experience in your world at the center of your search. You can expect the reach and resources of a global search firm with the resourceful attention of a boutique partnership.
Whether your company is driven by technology or can gain a competitive advantage through its application, the decision to find new, high-potential talent is paramount to your growth and performance.
Driving Innovation
Jobplex's Information Technology Practice recognizes that our clients seek thought leadership, innovation and the ability to anticipate emerging trends and respond quickly to rapidly changing market conditions.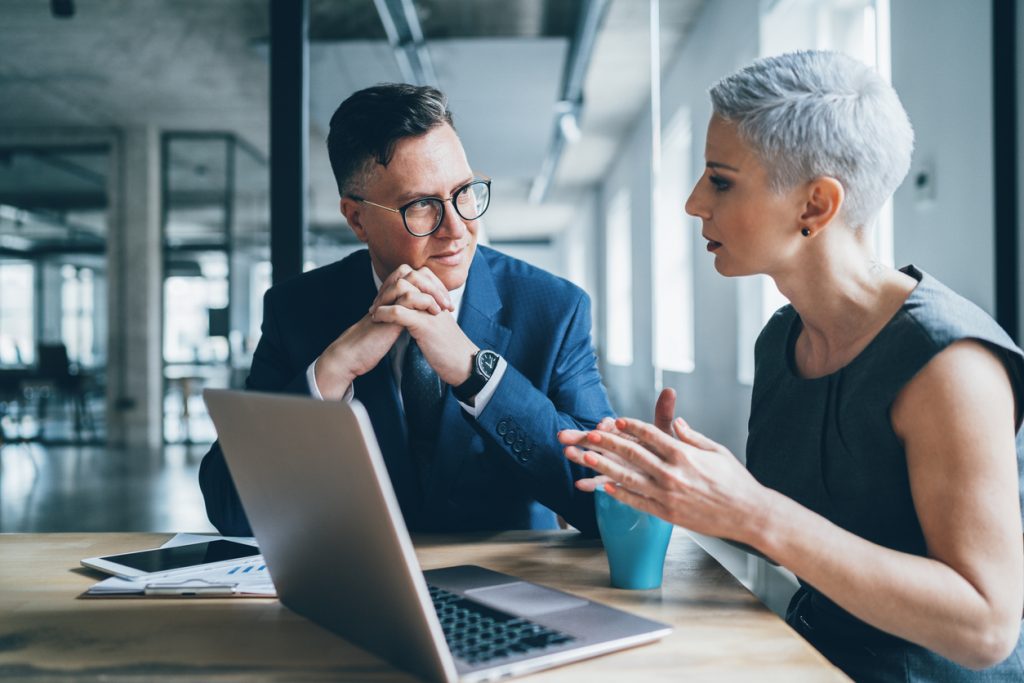 We connect you with technology leaders across key functional areas, including:
IT Manager
IT Director
IT Project Manager
Director of Technology
Technical Operations Officer
Information Management Systems Director
Senior IT Consultant
Technical Lead