Leaders Who Transform Learning
Education is in a pivotal moment. Colleges and universities are adapting to a new world that's consumer-focused and digitally driven. This change requires executives who can lead the transformation with an eye toward tradition.
Expansive Industry Experience
Jobplex's Education team is an emerging leader search adviser to clients across higher education, K-12 systems and education-related organizations globally. Our practice serves education clients and their partnerships, affiliates and campuses around the world, and we have the network and access inside and outside of education to attract, assess and recruit diverse talent.
To support your needs, we build highly collaborative teams that include a formidable array of partners, including specialists in finance, law, technology, academic services, student services, health services and sports.
Jobplex works with search committees, hiring managers and campus and institutional leadership collaboratively and transparently, filling executive roles such as:
Academic
Institutional Research
Faculty
Student Affairs
Residential Life
Enrollment
Advancement
Marketing and Public Relations
Development
Communications
Alumni Relations
Administration
Chiefs of Staff/Deputies
Finance
Technology
Human Resources
Facilities and Campus Security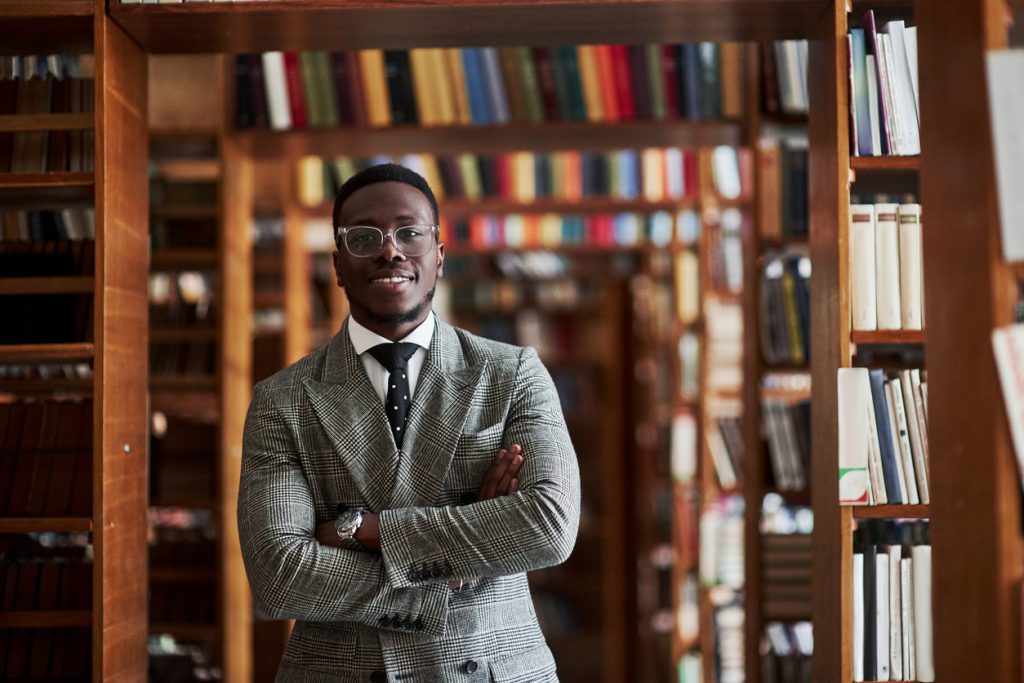 Personalized Service, Integrity & Confidentiality
Personalized service, integrity and confidentiality are at the core of who we are and what we do.
We're energetic and passionate about how education cultivates the mind, transforms learning and changes society.