Win More with Exceptional Talent
The business of sports is multifaceted and ever-changing, as pressures from fans, players and leagues affect the trajectory and strategic decisions of amateur and professional organizations alike. Sports leaders need global executive search and recruitment services from a partner that understands the complexities involved in finding top collegiate and professional athletic talent, as well as in corporate sports company searches.
We're an adviser to leagues, owners, public and private colleges and universities, professional athletic organizations, corporations and sports venues and facilities across their talent needs.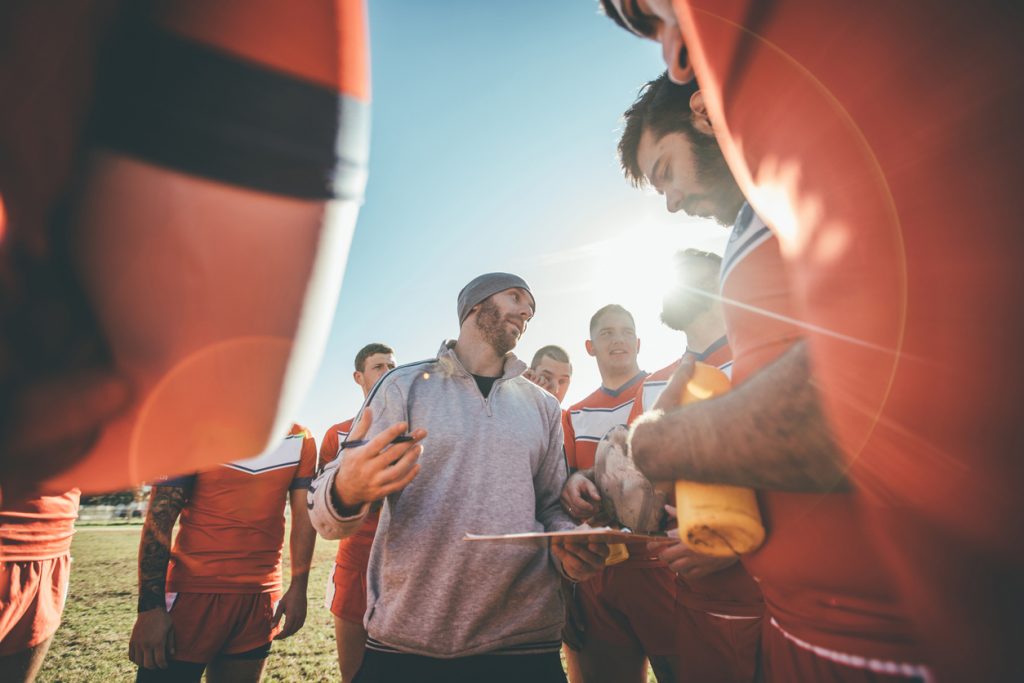 The DHR and Jobplex Sports team has been in your shoes. Led by a former Division I athletic director and a former Division I basketball coach, we work with sports organizations to solve their talent challenges. Our search consultants help teams and organizations around the world hire, promote and evolve to meet the needs of fans and stakeholders.